TecPier wins United Shipping Group as another investor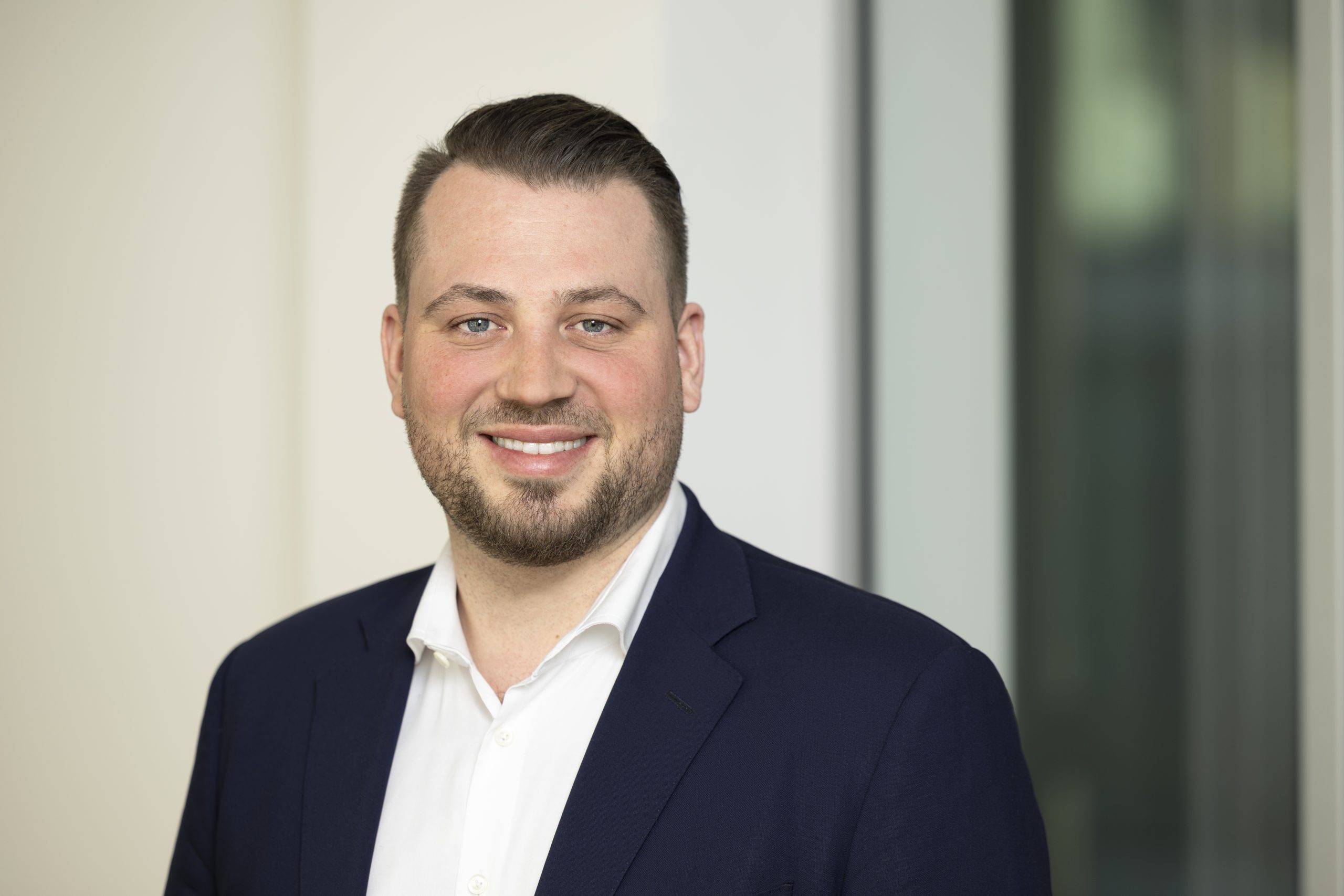 Hamburg, 28th April 2022. Hamburg-based VC TecPier has won UNITED SHIPPING GROUP as another reputable investor. The start-up investor specialized in shipping, logistics and supply chain is thus further expanding its network of entrepreneurial partners.
UNITED SHIPPING GROUP joins TecPier's other main investors Gustav Zech Foundation, BitStone Capital and Apeiron Investment Group. Andreas Rolner, Managing Director of UNITED SHIPPING GROUP, will also support TecPier's team as a venture partner with new investments and in supporting portfolio companies.
"Shipping and global supply chains are facing huge challenges and changes. The maritime industry is increasingly tackling digitalization and decarbonization, but much more investment is needed and, last but not least, professional venture capital for start-ups. That's why we're happy to be part of TecPier and to invest in the most promising startups in shipping and beyond," comments Andreas Rolner.
UNITED SHIPPING GROUP's companies have developed into leading players in heavy lift shipping. They have established four dedicated divisions, established major international partnerships and built a state-of-the-art fleet to become global leaders in the heavy lift sector.
TecPier invests in early-stage maritime, logistics and supply chain startups with a focus on Europe, North America and Asia. So far, TecPier has invested in the startups NautilusLog, Closelink, ClockWork Logistics Systems, MonoLets, Signol and Freightflows. Further investments are in the pipeline.
"We are very pleased that we have been able to win the UNITED SHIPPING GROUP as another strong partner from the maritime industry, whose expertise and entrepreneurial experience ideally suit TecPier's investment strategy. In addition to capital and hands-on support, we offer our B2B startups access to potential customers, strategic partners and investors," explains Tim Reinsch, Managing Partner of TecPier.
About TecPier
TecPier is a specialized venture capital investor in early-stage B2B startups in the maritime, logistics and supply chain domain. TecPier combines deep industry knowhow with proven investment and operational experience. The investment focus is on teams and technologies that have the potential to sustainably reshape the maritime, logistics and supply chain sectors. More information can be found at: https://tecpier.vc/
About UNITED SHIPPING GROUP
Headquartered in Hamburg, the UNITED SHIPPING GROUP GmbH & Co. KG consists of four closely related companies: UNITED HEAVY LIFT (UHL), UNITED WIND LOGISTICS (UWL), UNITED ENGINEERING SOLUTIONS (UES) and the newest company UNITED HEAVY TRANSPORT (UHT). UNITED SHIPPING GROUP was founded in 2015. The experts at the subsidiaries for heavy lift, engineering and wind projects offer tailor-made solutions for demanding projects.
Press enquiries:
Holger Römer
TecPier GmbH & Co. KG
Ludwig-Erhard-Straße 22, 20459 Hamburg
c/o Zech Group GmbH
August-Bebel-Allee 1, 28329 Bremen
Phone: 0049 421 41007-113
Mobile: 0049 151 11720982
Mail: press@tecpier.vc