TecPier enters co-investment partnership with Seeds Capital in Singapore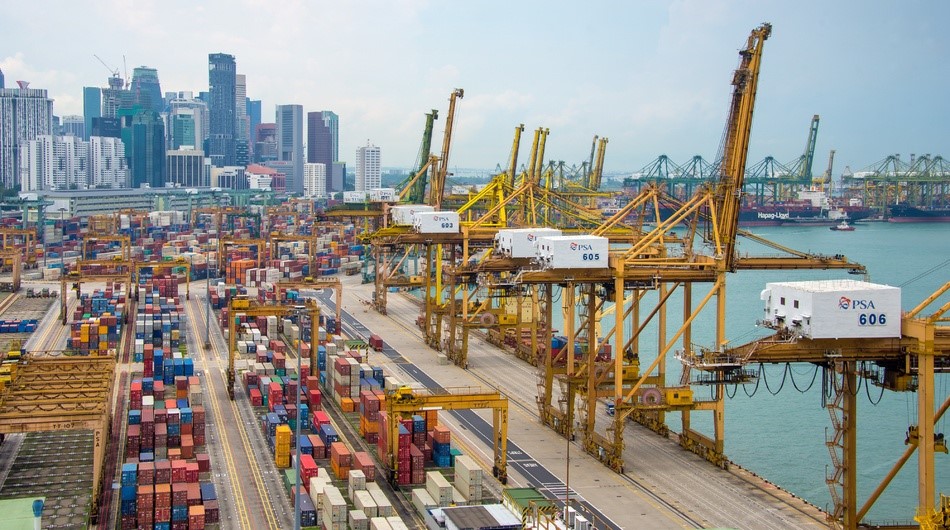 Hamburg, 26 June 2020. TecPier is pleased to announce that SEEDS Capital, the investment arm of Enterprise Singapore (ESG), has appointed TecPier as one of six strategic co-investment partners to invest in early-stage maritime technology startups in Singapore. The appointment was announced at Deal Fridays, a platform by Enterprise Singapore offering carefully curated deal-making sessions to facilitate regional investments into startups.
The joint investment initiative comes timely, as it underscores the role Singapore's maritime sector plays in global supply chains and the support it lends to economic pillars such as logistics, manufacturing and wholesale trade. Innovation and technology are key growth drivers for the maritime sector and central to strengthening Singapore's supply chain resilience.
SEEDS Capital and the appointed partners will invest in early-stage maritime technology startups to develop innovative and sustainable solutions that improve operational efficiency, safety and sustainability across the different segments of the maritime sector.
The overall objective of the co-investment partnerships is to drive up to S$50 million of investments into maritime technology startups in Singapore over the next six years.
TecPier and the other partners will provide hands-on assistance in helping early-stage startups to fast-track commercialization, with mentorship and connections to potential clients through their networks.
If you are an early-stage maritime technology startup in Singapore and want to find out more, please send us your pitch deck at hello[@]tecpier.com.
About SEEDS Capital
As the investment arm of Enterprise Singapore, SEEDS Capital catalyses smart investments into innovative Singapore-based startups with strong intellectual content and global market potential. We co-invest with independent investors in innovative startups. We help our startups commercialize and expand globally through leveraging on the expertise and strategic networks of our co-investment partners in areas such as technology translation, commercialization and market expansion. Through co-investments, SEEDS Capital aims to catalyse investments into nascent and strategic sectors. These include Advanced Manufacturing & Engineering, Health & Biomedical Sciences, Urban Sustainability & Solutions, and Services & Digital Economy.
https://www.enterprisesg.gov.sg/financial-assistance/investments/investments/seeds-capital/overview
About TecPier
TecPier is a venture capital investor in early-stage maritime and supply chain technology startups. It actively supports its portfolio companies with market access, fundraising and mentoring. TecPier has a clear focus on digital business models that have the potential to transform the shipping and supply chain industries.
Further reading:
https://www.mpa.gov.sg/web/portal/home/media-centre/news-releases/detail/938d18a2-108e-4763-905a-f0646bba6acb
https://www.straitstimes.com/business/economy/seeds-capital-and-partners-to-put-50m-into-maritime-start-ups