TecPier wins Apeiron Investment Group as Venture Partner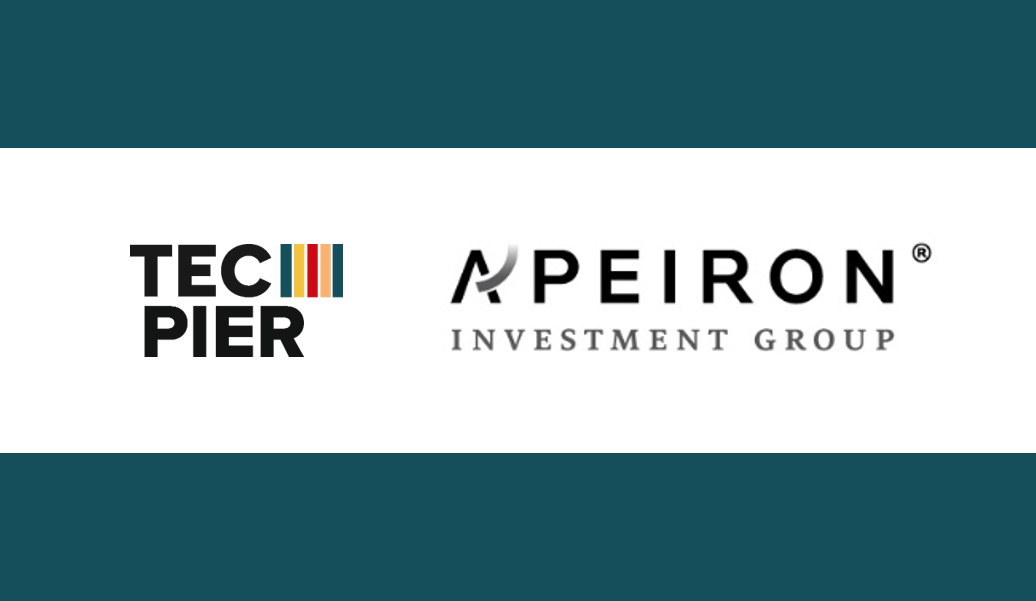 Hamburg, 21st October 2020. Apeiron Investment Group Ltd., the family office of serial entrepreneur Christian Angermayer, successfully joined TecPier GmbH & Co. KG as venture partner. The maritime Venture Capital investor TecPier has, after its first initial startup investments, managed to get an experienced and well-known investor with a distinguished international network and more than 20 years of entrepreneurial experience on board. Christian Angermayer is a born entrepreneur. He founded his first company at the age of 20. Since then, he has become one of Europe's most successful investors and has either founded or joined five unicorns as lead investor.
"The business model and the investment philosophy of TecPier are exciting and forward-looking at the same time. TecPier focuses on the maritime industry and thus on one of the last large and global economic sectors, which is still in its infancy with regard to digitization and has corresponding potential," said Christian Angermayer on the investment.
"We are very pleased that we were able to win another partner in Apeiron who has a global network and experienced investment know-how. With Apeiron on board, we will be able to advance and implement our investments even more flexibly and with greater capital." Tim Reinsch, Managing Partner at TecPier, comments on the new venture partner.
The parties have agreed not to disclose the amount of the stake and the transaction amount.
TecPier
TecPier is a venture capital investor for startups in the maritime and supply chain industries. TecPier invests globally in selected technology companies, primarily in the pre-seed and seed phase. TecPier actively supports its portfolio companies with global market access, fundraising and operational mentoring. The investment focus is on business models that have the potential to sustainably change and optimize the maritime economy and supply chain industry.
Apeiron Investment Group
The Apeiron Investment Group is the family office of serial entrepreneur Christian Angermayer. The focus of the Apeiron Investment Group is on the areas of financial services (especially fintech and crypto assets), deep tech, life sciences, media & entertainment and real estate. The Apeiron Investment Group participates in seed and startup financings as well as in larger growth rounds and in restructuring and reorganization investments."
Press enquiries:
Holger Römer
TecPier GmbH & Co. KG
Admiralitätstraße 59, 20459 Hamburg
c/o Zech Group GmbH
August-Bebel-Allee 1, 28329 Bremen
Phone: 0049 421 41007-113
Mobile: 0049 151 11720982
Mail: press@tecpier.com