Our Investment in FreightFlows – Data Intelligence for Bulk Shipping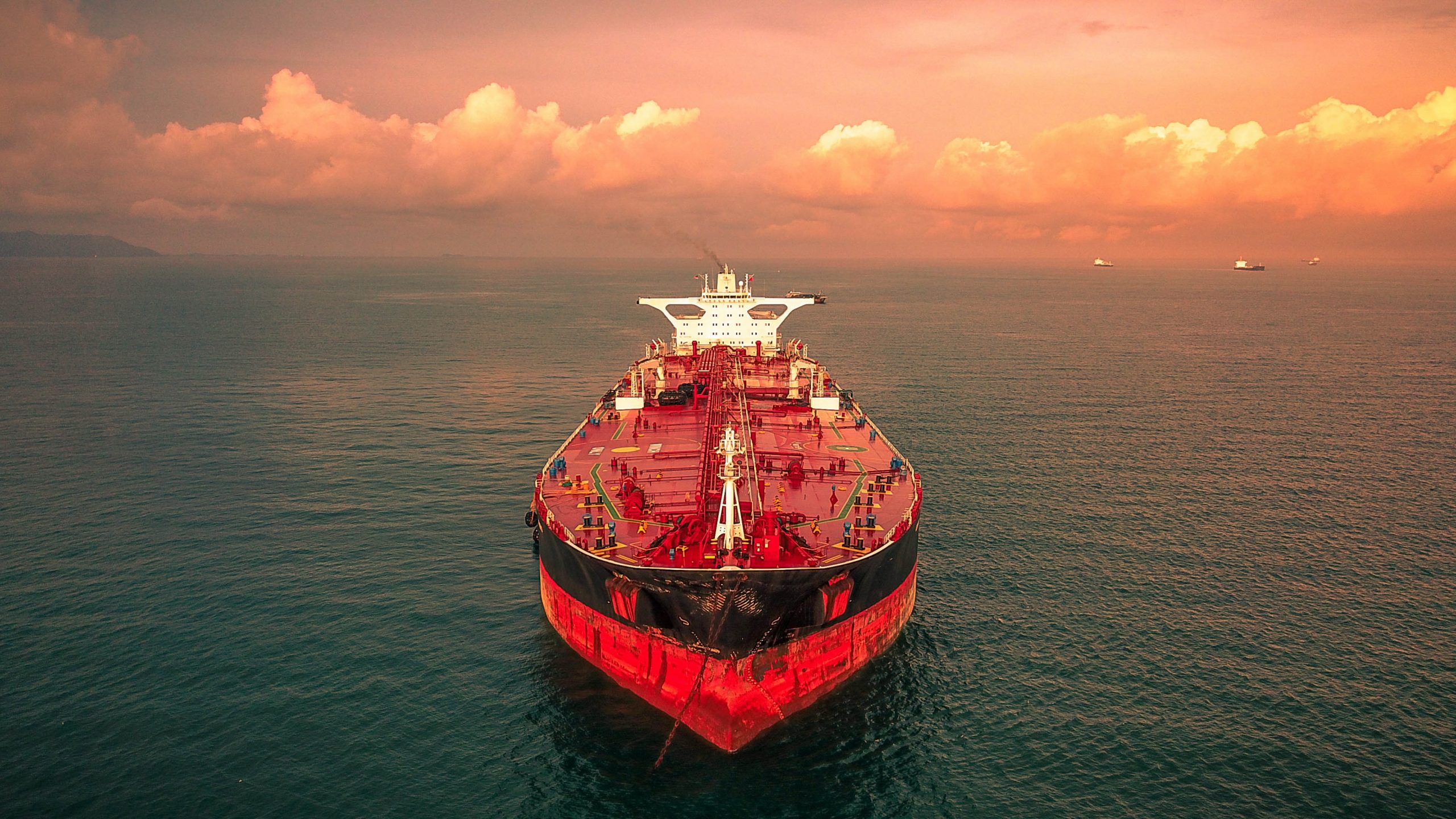 Bulk shipping is inefficient. Roughly 40% of cargo ships sail empty contributing significantly to global climate change emissions. Freight transportation costs are volatile, driven by opaque market conditions, and market data is gated, siloed, and unreliable. Hence, cargo owners overpay transportation costs and vessels are underutilized costing the industry billions each year. FreightFlows addresses these problems by giving charterers, commercial operators, traders and brokers an edge in predicting supply and demand of bulk vessels and freight capacity.
FreightFlows is an advanced data analytics platform that provides near-term predictions for supply and demand of bulk vessels and corresponding commodity flows in real-time. It uses proprietary data science algorithms to consolidate and analyze global commodities trade data to predict when and where vessels will be available and viable to move cargo in the coming days and weeks.
Currently, access to these critical forecast numbers is difficult to construct and impossible to trust. FreightFlows allows shippers to more accurately price cargo and for fleets to optimize routes. This transparency will decrease transportation costs, increase utilization and create a cleaner, more efficient global transportation system.
"Freightflows is tackling a massive problem in a huge market – forecasting supply and demand in bulk shipping. Their data analytics platform offers unparalleled near-term market predictions enabling cargo owners to reduce transportation costs and charterers to optimize vessel routing and utilization, leading to overall cleaner, more efficient global supply chains," comments Tim Reinsch, Managing Partner at TecPier."
More information can be found at www.freightflows.com and https://blog.freightflows.com/press-release-mar-2022/